Turkish Class Logo Contest Results
Many thanks to everybody who submitted their designs to our mousepad logo design contest. We had a good turnout and great design ideas. It definitely wasn't easy to single out one submission as the winning design. Below are the submissions, starting with the design we picked to use for the mousepads, and then alphabetically ordered based on TC username.
HeidiLovesOsman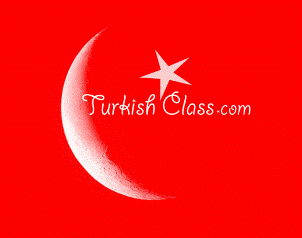 We chose this as the winning design because it captures the identity of the site in a simple and elegant way, which should look nice, clean and uncluttered on a mouse pad.
Behzadi_Elham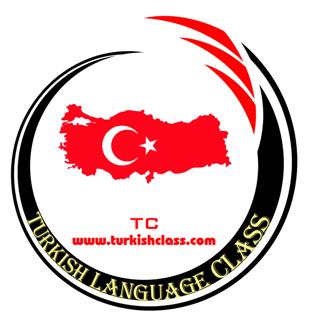 Cybernetics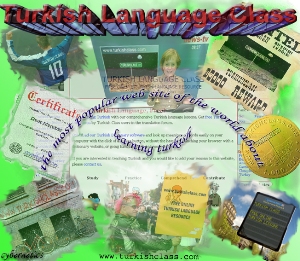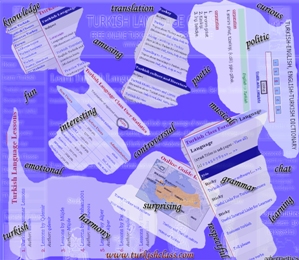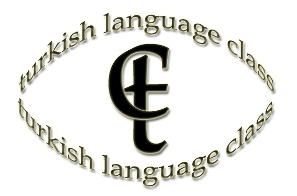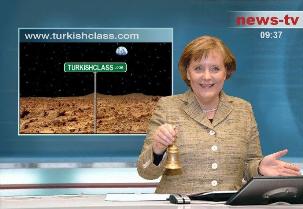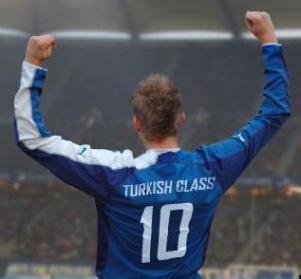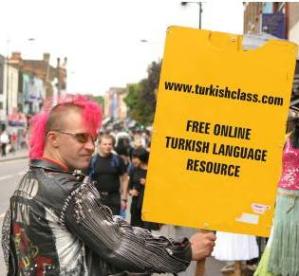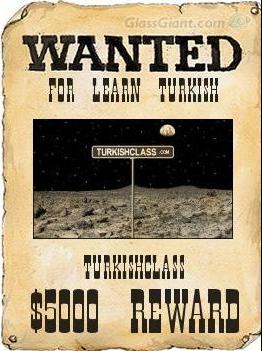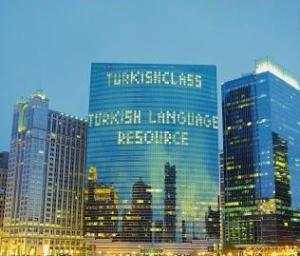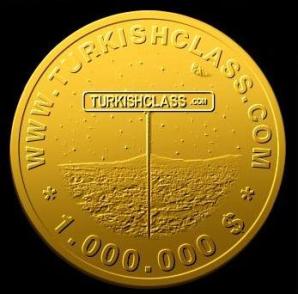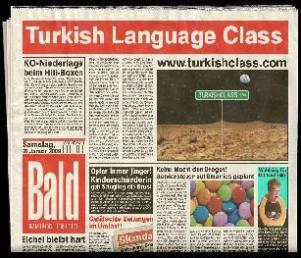 Cybernetics submitted multiple designs, as well as the components he used as part of his mousepad layouts. We will be using some of these pictures on different parts of the site.
Hedef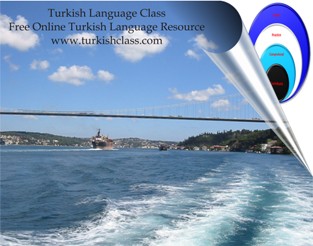 Melek74
MelissaChow91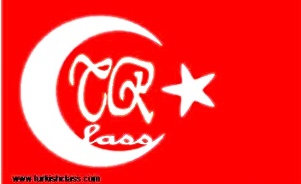 TheresaJana